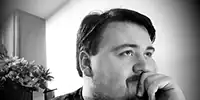 For as long as I can remember, I've loved stories and storytelling. Stories are the lens through which we interpret and interact with the world around us.
Photography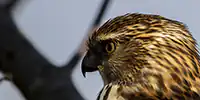 Photography is my way of presenting the world as I see it. I like taking photos of animals the best, but I also enjoy taking photos of landscapes and interesting architecture, too. Licensing and a Gallery will be available soon.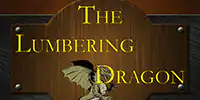 My wife and I have a passion for storytelling games. We started with crocheted items, and now our production facilities now include a Elegoo Mars 3D printer and a GlowForge laser cutter/engraver.
Here's what I've been up to.
---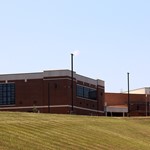 Jan 16, 2021 |
"Modifies provisions relating to seclusion and restraint policies in public schools" You can follow HB 387's journey here. You can download a PDF of the bill here. HB 387 was introduced by Representative Dottie Bailey on December 10th, 2020. This bill makes changes to RSMO 160.263.